15/9/23, 12:00 PM
Posted by Fr. Gregory Joyce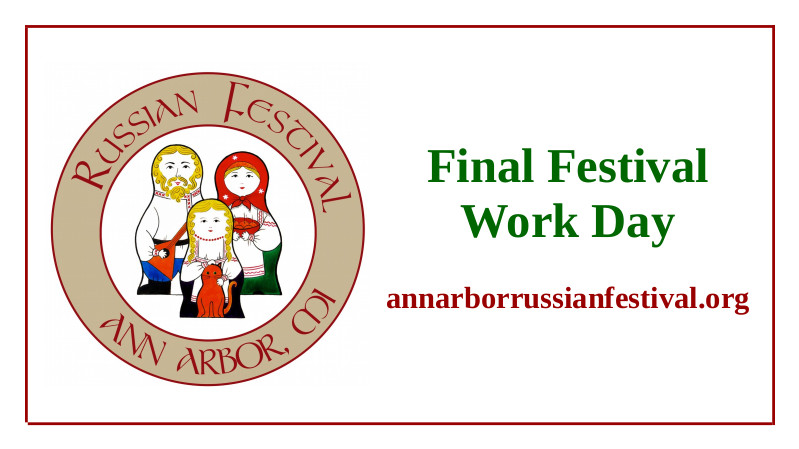 Join us tomorrow at 10:00 a.m. for our final Saturday work day! ALL ARE WELCOME! Those that are our parishioners, those who are supporters of the festival, and all those of good will! See you tomorrow morning! Lunch will be provided about 1:00 p.m.
THERE WILL BE WORK DAYS IN THE COMING WEEK – WATCH THIS SPACE – MORE COMING SOON!

view entry
( 54 views )